Contact Us
We love what we do and we are very proud to be the part of your business.
If you're ready to make a real investment in the growth of your business or brand I would like to help you execute on your goals.
Send me a message using the form below
Let's Work Together!
Victor Andres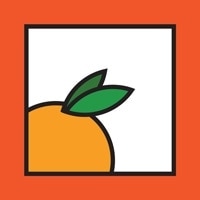 Redlands Graphics
@redlandsgraphics